Glasgow's American Football side got 2020 off to a record-setting start with two open tryout days at Toryglen Regional Football Centre.
More than 100 players, new and returning, attended the sessions designed to give a flavour of the sport and introduce new players to American Football.
Support from the Sports Council for Glasgow made it possible for the Tigers to beat the winter blues and start the year indoors at the £30 million sports facility.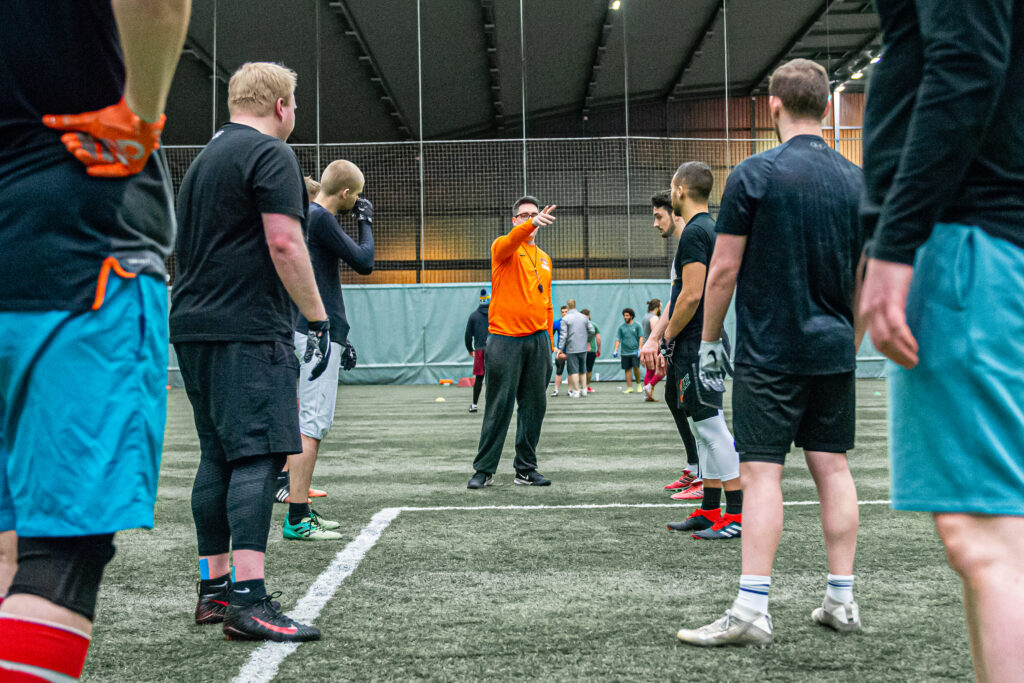 Players were put through their paces at a number of different positions, with experienced coaches giving out tips and assessing potential new additions to the squad.
The Tigers are looking to bolster their squad ahead of the 2020 season as they bid to improve on last year's mid-table finish in the BAFA NFC1 North.
New players who attended the Open Tryouts are already making their mark in training as the intensity continues to ramp up on the road to the first game of the year on Sunday, April 26th at home to the Inverclyde Goliaths.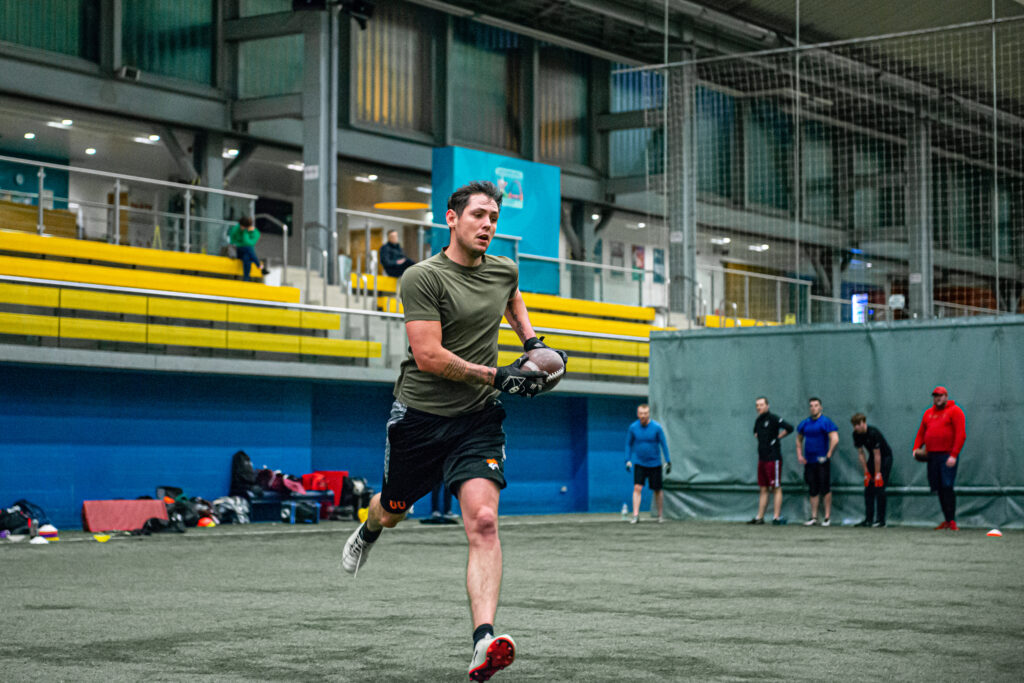 Training continues for the Glasgow Tigers at Toryglen Regional Football Centre on Sunday, February 2 and Sunday, February 9 alongside regular Wednesday sessions at Riverside Primary School from 7-9pm.
New players are always welcome to come along to training sessions and meet our coaches and team to find out how to get involved with American Football in Glasgow.
For more info on the Glasgow Tigers and to keep up to date with all the latest news, like our club page on Facebook and follow us on Twitter and Instagram.