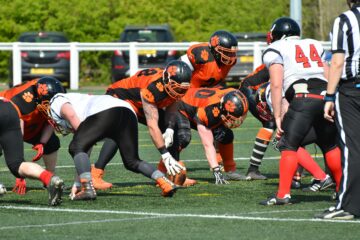 The Tigers know who they will be facing in 2020 after the British American Football Association division alignments were released.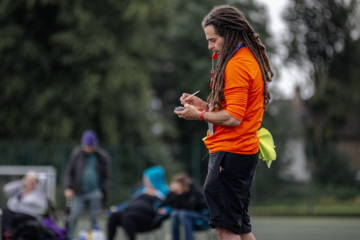 One of the driving forces behind the Tigers' resurgent Academy setup is in the running for a prestigious prize.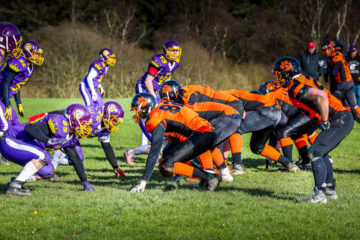 Our league fixtures might be finished, and the playoffs may be drawing to a close… but the Glasgow Tigers' 2019 season isn't quite over yet.