Here we honour and celebrate those who have made outstanding contributions to the Glasgow Tigers and Strathclyde Sheriffs as well as American Football in Scotland as a whole.
Players and coaches who will live long in the memory of all involved with the Tigers will be immortalised in the team's Hall of Fame in recognition of their time and effort given over the sport.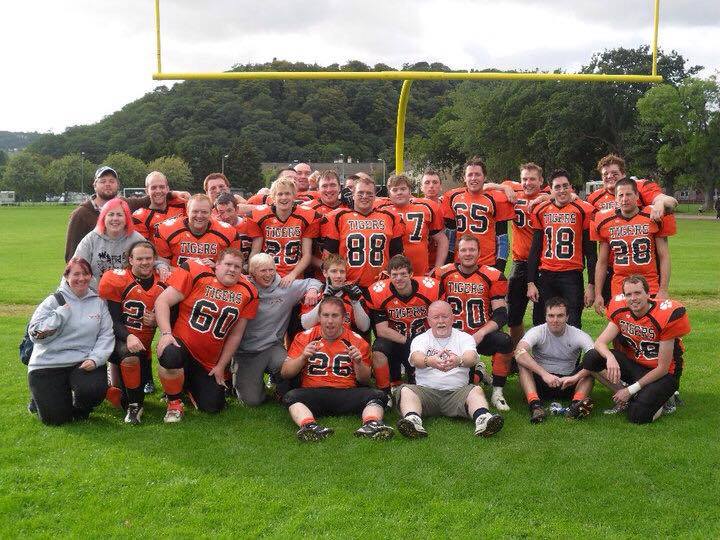 Known to many in Scotland as Mr Football, Wilson was a former running back with the Strathclyde Sheriffs who went on to coach the Tigers for one season.
It was his time spent with the junior and youth tiger teams that would go on to be his true legacy, helping bring many young players into the game and into the team.
He went on to become an excellent referee before passing away in 2015 following a heart attack at the age of 58.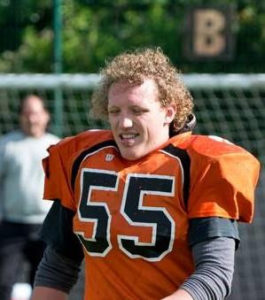 Head Coach – 2017 to 2018
2017 BAFA National Leagues Division Two North Championship Finalists
2017 BAFA National Leagues Division Two North Champions
Player Stats – 2014 to 2018
21 rushes for 39 yards and 1 TD / 7 of 21 attempts for 61 yards and 1 TD
80 Solo Tackles / 221 Assists = 301 Total Tackles
2 Interceptions – 11 sacks – 3 forced fumbles
2 recovered fumbles – 9 passes defended
7 QB hurries – 1 blocked kick – 1 safety – 1 def TD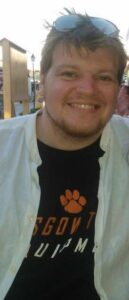 One of the Tigers' most successful quarterbacks, McCusker played for the team for eight years and is famed for a season where he passed for 21 touchdowns and ran in a further 10.
The QB was one of the main reasons the Tigers won their division and made it all the way to the semi-finals in 2009.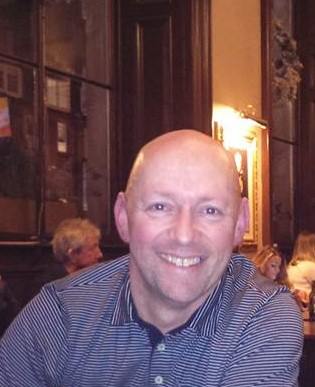 Taylor played for the Tigers for ten seasons, spending time as both a linebacker and a defensive back before going on to coach the team for 10 years.
As a player, he set a team record for most tackles in a game – 20 – which stood until Jobe Traywick broke the record in 2018.
During his time as Head Coach, Taylor led the Tigers to the playoffs three times.