Glasgow Tigers offensive line Aimee Wilson is heading to the 2019 Women's IFAF European Championship finals after being selected for the GB Lions.
Aimee, who can play anywhere on the line, plays at guard for the Lions and centre for the Tigers. She first joined the Tigers in 2018, having previously played for the East Kilbride Pirates women's side.
The Lions will take on reigning European champions Finland, Austria and Sweden in a four-team round robin tournament.
Aimee said: "It's an honour to be selected to represent the country again.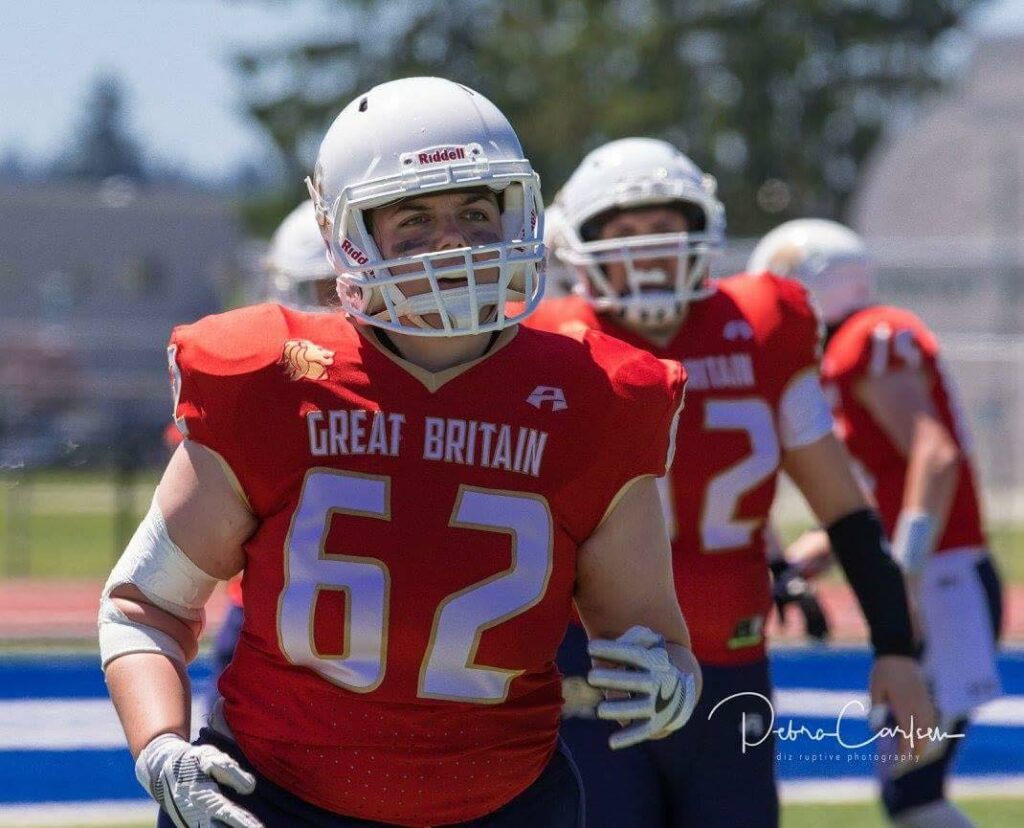 "I'm proud to be recognised as one of the best at my position, and can't wait to get out and represent the Tigers on one of the biggest stages."
The games take place between Monday, August 12 and Saturday, August 17 with GB opening their account against Sweden.
Head Coach Jim Messenger told the official BAFA website: "Going all the way back to Diamond Series 2018, this has been the longest and most thorough selection process we have been through with over 150 athletes trialling.
"The selected team is a strong mix of veterans from previous campaigns in Canada and Spain and excellent new blood that will drive the continued success of the team for years to come."