One of the driving forces behind the Glasgow Tigers' resurgent Academy setup is in the running for a prestigious community sport award.
Alan Bigham has been nominated for the Sports Award at the Evening Times Community Champion Awards 2019 following his work to re-establish youth flag football under the Tigers banner.
Voting for the awards opened today (October 10) and will run until October 22, with winners from across the city heading to a Grand Final at City Chambers on December 6.
The re-established youth American Football set-up kicked off in 2017 with an under-17 flag programme in Govan, with plans to expand the programme across the city.
Academy coaches hope to work towards a long-term aim of setting up under-17 contact football as part of the Tigers Academy.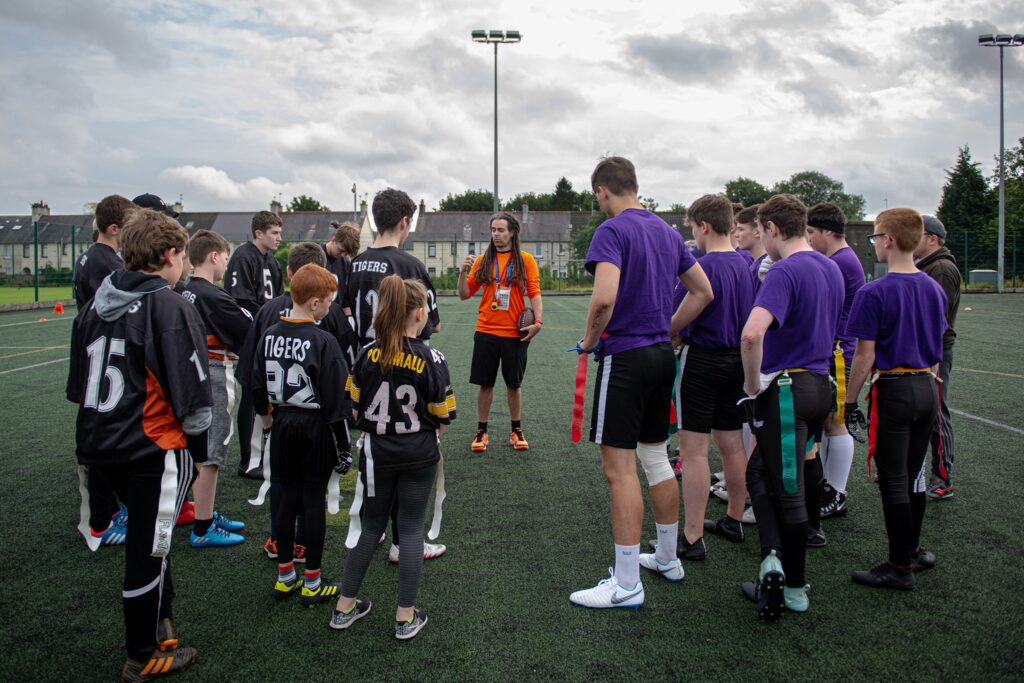 The Evening Times Community Champion Awards are now in their 12th year and have shared more than 500 stories from hardworking volunteers spearheading amazing initiatives that have made a real difference across the city.
The awards are run by the city's evening newspaper in association with Glasgow Fort, with wider support from partners such as Glasgow City Council, Glasgow Community Planning Partnership, Glasgow Housing Association and Trades House of Glasgow.
As well as the Sports Award that Alan is in the running for, the awards also recognise outstanding contributions from the public service, uniformed service, teachers and teams.
Alan faces competition in the southern heat of the competition from active school co-ordinator Alan Donaldson, John Gibson of John Gibson Goalkeepng and St Brigid's Primary.
To back our Academy coach and have your say in the Community Champion Awards, visit the Evening Times website to cast your vote.